Let's have a look at how our organisation can bring you the best solutions.
As a fast-growing branding agency in Delhi, we have worked in the design, marketing and brand fields for years now. We understand what the brand means and the ongoing challenges of maintaining its impact and integrity. That's the reason why we work for your company bringing in experience from a variety of backgrounds, including advertising, design, branding, public relations, research, and strategic planning. What we put on your behalf out there, will not only look good, but you will also get awesome results.
All this happens once you have the big picture of your company, your target audience, and your goals set. That's when we create a detailed plan. This plan includes commitment to keep within the budget and meet deadlines every other time. To add to that, we offer flexible plans that allow customers to change from one plan to another to get the most out of their investment with us
Your brand is a visual embodiment of your business and is unique to you. Since your brand is the foundation of your commercial, it is very important that it be perfect. No business is too small for a good brand. Google believes that developing a clear and compelling brand is essential to business success. We start with a conversation to get to know you and your brand aspirations. Then get the brush and easel and start marking them. The mission of our firm is to develop clear and exciting brands. So if you are a new company developing a whole new brand or upgrading your current brand, we as one of the best brand consulting agencies can help.
Your Brand. Your Story. Our Effort. Our Creativity. Ready?
Let's get creative and hustle together, to help your brand bloom
The awesome people who found us worthy.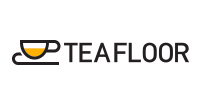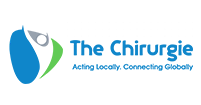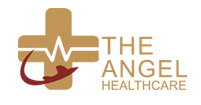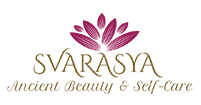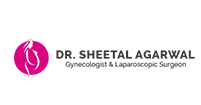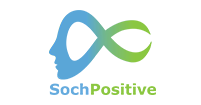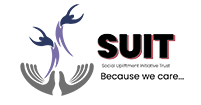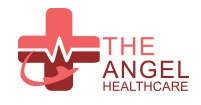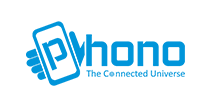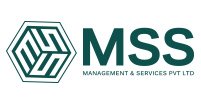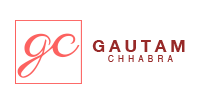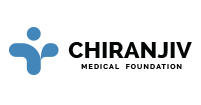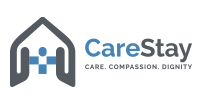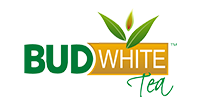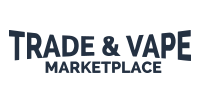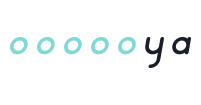 Best Branding Agency in India 
In search for a branding agency? Creative Codec is your way to go! We help provide support to your brand in advertising, develop an understanding of your business in the market, create and plan branding strategies, help in creating and launching your brand, promote your brand and thus, attract more clients for the business.
What is a brand and why is it important?
When your product or services get distinguished from the other products, it is called a brand. Branding is very important for companies as it gives recognition to the products in the market. And also creates and disseminates the brand name. Branding is not only about the logo or graphic elements, it is way beyond it. Your brand identity sets you apart from the competitors and provides motivation and direction to your staff.
Why Creative Codec?
Creative Codec is here to help you to achieve your expectations that you are looking for in your brand. It is one of the best branding companies in Delhi which would help you to represent your brand in the market in a presentable way. It will help you to establish your rapport with your clients. The team knows well what your clients want, they are precise in their work, knows well how to organise your business according to the promises made to the customers, and they are consistent in their work.
Amidst the other branding agency in India, it is considered to be one of the best agencies as it would help you with the launching brand, and rebranding. The company achieves this with its efficient and talented employees. We help you gain competitive advantage, set a brand communication strategy, and to achieve the target and expand your business.
What makes Creative Codec the best brand design agency?
The company is here to help you to create, plan, and manage branding strategies for its clients. Being a well established brand design agency, the company helps you to clarify your identity, to portray your mission, vision, and core values, to understand your business building goals, to know about your target audience and their interests and needs, to know about your market and your competition.
Creative Codec helps to grow your own community as a branding agency for small business. We assist you to make a place of your great products and services in the market. And help you with everything from a small and good name and logo, to be consistent in the market, keep your promises, work for the interests and needs of your clients, empower your customers and deliver value.
The company as a branding vendor.
Creative Codec has proven to be the best branding vendors in Delhi amidst the other agencies. It fulfils the requirements of its clients. It provides services like brand strategy, visual identity design, marketing material design, packaging design, website development, and employer branding.
Creative Codec as a retail branding and brand consulting agency.
In this competitive world, the company has established itself as the well known retail branding agency in Delhi. As it provides unique and the best services to its customers and works according to the standards of clients. We deliver high-quality work, on every aspect of the brand like logo, colour, and design, and use the finest talent and technology to work on the brand.
We also work as a brand consulting agency and provide analysis, solutions, and general marketing services to our clients to sell their product successfully in the market.
If you too wish to create a brand out of your company, our services may prove a boon to you. Get in touch and see let us help you create your impact on the world.