Our Graphic Design Playbook
Let's have a look at how our organisation can bring you the best solutions.
Want to get the attention of your brand? Successful public relations and building a WOW brand requires professional graphic design services. Not all graphic design agencies can provide the talent to understand the brand vision and carefully design graphics for you.
We are a graphic and web design agency that provides comprehensive services regarding all kinds of graphics, from logos to physical banners and brochures. And that is done for large, medium, small companies and entrepreneurs. Continuity, constancy, and brand steadiness are some of the greatest significant tools for raising a business or organization. Changes and inconsistencies cause distrust of clients and potential clients. We help to maintain brand consistency by providing integrated design services.
It's time for you to create a new brand or update your current brand with the highest quality designs by trained professionals. Don't make your customers feel broken by ineffective branding or marketing experience. Contact our graphic design agency today to request a quote on your graphic and print design needs.
What you get with us is a wide range of services. Printing and graphic design services like Logo design and complete brand service. We can do package design and business card design for our customers. Stationery: letterheads, envelopes, receipts, etc. Advertising: flyers, brochures, posters, banners, signs, pop-up banners. Large format printing: sign, DIY sign, banner, Stickers etc. We take care of advising you and carrying out all the graphic and communication needs that your company may require.
Your Brand. Your Story. Our Effort. Our Creativity. Ready?
Let's get creative and hustle together, to help your brand bloom
The awesome people who found us worthy.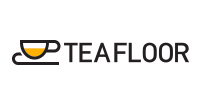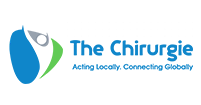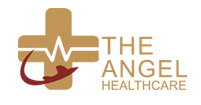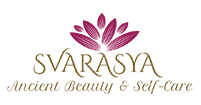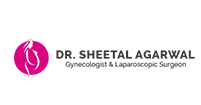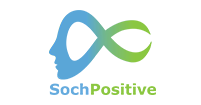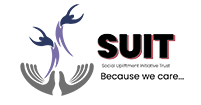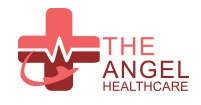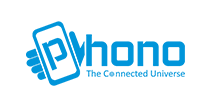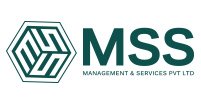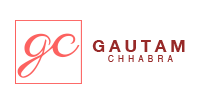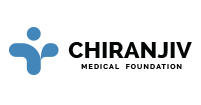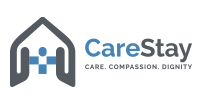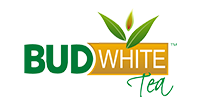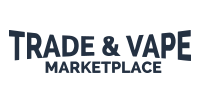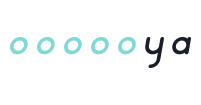 Best Graphic Design Company in India
The most rapidly rising businesses in the world are graphic design companies. Whether a sportsman, artist, brand, product, or anyone else, businesses in every industry lookout for some excellent graphics to make their presentation better.
If you are someone looking for a graphic design agency in Delhi then you have hit the right button. As there are lots of graphic design company in India, people lookout for a company which clearly understand the vision and goals of your business thereby providing high-quality services with great value for your money. Creative Codec is one of them.
Why you need a Graphic Design Agency?
The creation of visual content for communication purposes is a graphic design process. Graphic designers make use of typography and the images for meeting the user needs by applying various page layout and visual hierarchy techniques.
It is indeed a visual communication as well as an aesthetic expression, utilizing various graphical elements and instruments, of ideas and concepts. It comprises pictures, diagrams, graphic design logos and icons, typographical designs, or a mixture of above.
Now, let us understand the importance of Graphics designing in any business.
Design always speaks stronger than word
Remember, design always comes first whenever spreading a word about someone's business. Designs speak louder, better and clear than the words.
It helps you to differentiate yourself
To differentiate between competitors, any business must establish its distinctive tone, identity, and style and this is where the graphic design comes to the rescue. It functions as an interaction for both you and your customers, and they do identify you from a thousand others.
It helps you to boost sales
For any company that wants to establish credibility in its business sector, graphic design is a must. More the content you give in solving the issue or to alleviate the pain, the more confidential the audience is in your opinion and starts considering you as an expert. And the excellent way to boost sales is indeed credibility.
What makes a good Graphic Design Agency?
A graphic design market is large, as many talented people are drawn to this sector. A perfect graphics design agency is equipped with something other than knowledge of modern graphic technology, where they try to understand as well as transform their customer ideas in visual designs.
If you are looking for a perfect graphics design agency then do consider the below points before finalising any.
Project Management
A good graphics design agency should also be willing to independently start all the aspects of the customer project and handle them. Project management starts when a client demands the estimate so it becomes a continuous process before the agency produces a good finished product. In general, an effective graphic design agency works on several projects in the pipeline, making flexible as well as the strategic planning required to meet the deadlines and maintaining a sensible order.
Originality
Customers always look for something original as well as new from any graphic design agency. Creative design and originality allow an organization to prevent legal issues with copyright laws and to create a distinct look that can be used as the trademark of the organization.
What makes Creative Codec the right Graphic Design Agency in Delhi?
We, at Creative Codec, make use of all the specialised software and technologies. Our experienced professionals understand your business and then create a design that certainly embodies your brand on the web before offering graphic design website services.
Why choose Creative Codec for creative graphic design services?
We believe in providing:
Perfect pixel size for printing perfectly
Raffinous and attractive designs
Inexpensive services
Designs for different purposes
Appropriate colours for printing
Timely revisions
Utilising Graphic design services provides fast, easy as well as a scalable option for your business to reach the target audience. Creative Codec is a leading creative graphic design company in India. We provide excellent graphic design services thereby assuring excellent advertising solutions for you.