Our Software Dovelopment Playbook
Let's have a look at how our organisation can bring you the best solutions.
We have highly qualified engineers with solid technical knowledge and experience in using the latest standards in software, tools, platforms, frameworks, and technologies. We continue to invest in training and education to meet new technical challenges and client demands. As a reliable partner, we manage a dedicated nearshore team for software development. This experience comes from a large portfolio of successfully delivered projects.
Our software development agency has created a wealth of knowledge to apply and deliver solutions that meet client needs, expectations, and budgets. Our mission is to provide superior technology infrastructure, services and solutions that tell the impressive feature set consumed by consumers around the world by improving customer satisfaction through creative design and development. Our QA experts are knowledgeable in various software testing services and technologies, tools, platforms, and values and can apply combined testing plans for best solutions. Also, we use industry-standard software test models and means to check a positive solution with minor risk.
We help optimise your software development processes. These include the development of custom software, process automation for your company, management, and timely monitoring of each of your activities and business control. Tailored to your needs, we have several strategic partners that will provide you with digital resources from Web positioning and above all the intelligence of how to operate and make your eCommerce profitable through payment gateways that optimise your financial resources.
Your Brand. Your Story. Our Effort. Our Creativity. Ready?
Let's get creative and hustle together, to help your brand bloom
The awesome people who found us worthy.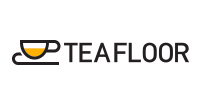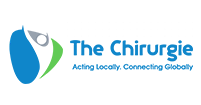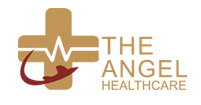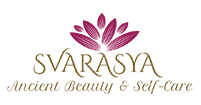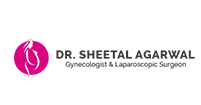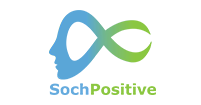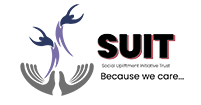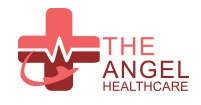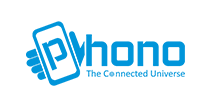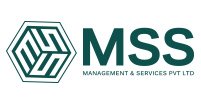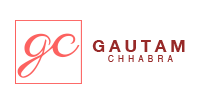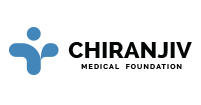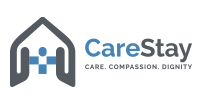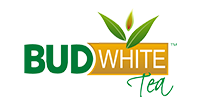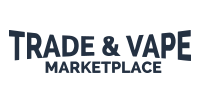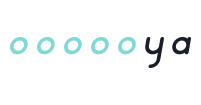 Best Software Development Company in India
Are you someone in search of the best software development agency? Finding a software development company in Delhi isn't a daunting task anymore as Delhi is becoming one of the emerging hubs for websites and android software development. We at Creative Codec can help. We are a team of highly experienced people who deliver quite economical as well as innovative solutions. 
A medium-sized business would be perfect for your needs unless you are looking for a high tech solution. There are indeed a lot of medium-sized companies out there. It's an endless list. The major benefit of the medium-sized companies seems to be that they cost you less compared to the Giant IT companies and usually have much more talented designers and developers than the larger ones. Hence, Creative Codec is quite a preferred choice of all software development company in India.
Why do you require a software development agency
Software is designed to automate or simplify procedures, whether regulated or processed by some machinery or the supply of information. There are many custom software development companies in Delhi. All these software development companies try to make a mark in the domain of its services.
Irrespective of the telecom, automobile, ecommerce, FMCG or any other industry all the industries must advertise their products with proper techniques. 
What makes a good software development agency?
The majority of software development companies are found by those searching the required keywords using the search engine. While not a bad thing, note that scoring keywords well is not equal to web development skills.
Select from 3 to 5 organizations that suit your needs accordingly. Check the overall architecture of the site and the manner in which the content is set out on the website. Can you quickly find on their website what you are looking for? Yes, User experience is extremely important.
When searching for a good social media agency in Delhi, one important thing is to see if they have valuable information to help them learn about the process. It is important to have details on their website. Take into account that the firm typically has the best interest when providing value in advance.
The company must listen and understand your questions and answer them quickly with correct answers to the outsourcing partner. Ensure the integration experts of your production business, because adding the website to the application from a third party is no mere fun.
Essential Elements for Software Development
Market Research, Conceptualisation and Coding
It is critical when the software product needs to be created. Market analysis is the most important thing that will help you quickly figure out what is happening on the market and how the apps can impact it. A company like Creative Codec, takes care of these things for you. From front end to back end, each part of the software is developed using an expert team of coders. This team not only understands the code but also your requirements.
The focus is on working on improving the management of functions in the software development world. It can be achieved by looking at a product that helps one to test its infeasible mode. It allows a prototype to act correctly and to check whether or not it is up to the mark. It also helps the management work to concentrate on the project while making investments, time and effort.
Without marketing of your business and your website, it's useless to have it built. the reason being that there are tons of websites already on the world wide web. Creative Codec also brings with it a team who knows every essence of digital marketing and helps establish your business in the online world.
Why Creative Codec?
Creative Codec has been offering globally acceptable innovative and cost-effective solutions across the country. Our experts have developed and delivered a wide range of solutions from software development, android software development along with digital marketing. Creative Codec is one amongst the most preferred custom software development company which is well-known for providing excellent services to its clients in all domains. 
Creative Codec does have a committed workforce that completely focuses on solving complex problems thereby providing high-end solutions along with the dedicated budget and timeframe.