Our Content Marketing Playbook
Let's have a look at how our organisation can bring you the best solutions.
You need sales and drive engagement to your website and social media. Right? And for that you need high-quality content that speaks of your values, your mission, and fulfills your agenda to capture leads and push through the sales to complete the customer's buying cycle. All this isn't possible until and unless you have a voice that knows how to communicate to your ideal prospect and nurture them to convert.
Content like social media content, blogs, articles, case studies, ebooks, infographics, website content, guest posts, ad copies, email newsletters, etc. help make your goals happen.
With content marketing services from an experienced content writing agency who understands what your target audience wants and helps them find that, you can reach your goals faster than you can imagine. The key is not really proper grammar, no plagiarism, call to actions, and sentence structures. The key is to add value to your ideal prospect's life. It is to help them solve a problem that no one else could do in the way your brand can. For this, you need to understand their pain points and help them find their solutions. Once that happens, they will willingly become your loyal customer without having to use morally appalling tactics and losing on sales with unimaginable discounts and free stuff.
For that value, you need a voice and we are here to become that voice for you. Hire us, Creative Codec – a content marketing agency in Delhi and help yourself with A-one quality content that brings you results.
Your Brand. Your Story. Our Effort. Our Creativity. Ready?
Let's get creative and hustle together, to help your brand bloom
The awesome people who found us worthy.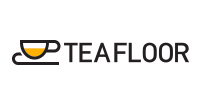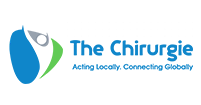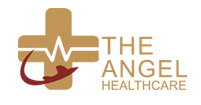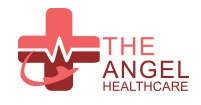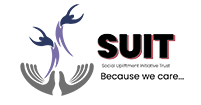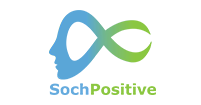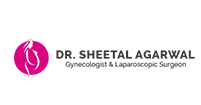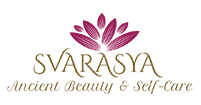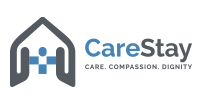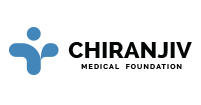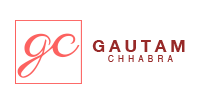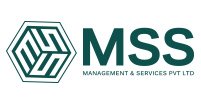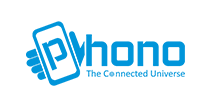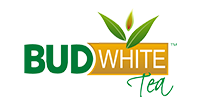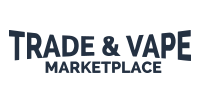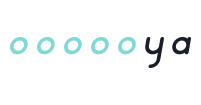 Content Marketing Agency in India
Are you looking for content marketing companies that can help you amp-up your online presence? Seems like you are at the right place. Creative Codec has been winning the hearts of many brands across a variety of niches by providing top-notch content. Not only do these pieces of content score high on quality, but they tend to get you engagement like never before. This engagement is that which leads to more brand awareness, more leads and consequently more conversions. Thus, helping you increase your ROI.
Why you need a content writing agency.
Do you know how crucial role content plays in the digital era that we live in? Almost each of us spends at least 3 hours of our day online. That too, in consuming content. Be it Instagram, where you scroll through people's feeds now and then, or Netflix that you use to binge-watch your favourite video, content is everywhere. There's no chance for anyone to go by a day without consuming some form of content. Yes, that can even be the list of ingredients on that bottle of Ayurvedic shampoo you use or a video on Youtube.
Thus, content is everywhere around us and the brand is using its power to their fullest capability. Content is king for sure and you too need to make use of it for your brand.
But churning out premium quality content for all the different platforms out there is not a cakewalk. Blogs, articles, website content, Instagram content, LinkedIn content, press releases, case studies, guest posts, email newsletter, ad copies, and video scripts. These are just some of the forms of written content that is used when it comes to establishing your business online.
Imagine yourself or your small team doing all these knowing that you are, sadly, not an expert in these. Even if you are, it's tiring to ensure the right amount of quality and quantity when so many brands out there are all set to compete with you.
Also, each form of content has its own set of rules and methods to be created. That's the reason why you need experts and a dedicated team that provides content marketing services.
What makes a good content marketing agency.
A spectacular content writing agency has an awesome team to churn out high-quality pieces day in and day out. And yes, Creative Codec has that team. Be it blogs/articles, social media content, or Ad copies. Emails, press releases, case studies or website copy. Creative Codec takes care of all kinds of content the market needs as a reputed content marketing agency in Delhi.
Yet, anyone today can learn the basics. There are far more important things that a splendid content marketing agency does for you.
For instance, when providing their content marketing services the agency must explain to you the process of working beforehand. Who you are going to work with, how, when and why.
The content creation agency must put forth results. They should be versatile and know how to handle a variety of projects across industries. Such content marketing companies should have committed long term relationships with clients. Short relationships are a subtle sign of them not being able to bring results to the table.
The content creation companies should have testimonials and recommendations talking about their expertise. They should have proper communication with you – the client. Not being on the same page on frequent occasions is a red flag you need to look out for. Transparency is a must. And finally, they should be willing to work upon improving their content marketing services. Especially when you provide constructive criticism for the growth of your brand.
Creative Codec – Indeed, one of the best content marketing companies
Why do we say so? Well, because all those pointers that we mentioned above about the factors that make a great content writing agency, hold true for Creative Codec.
At Creative Codec, we take your content demands very seriously and believe in putting results across. And that is visible from the engagement, leads and sales that well-invested content brings along.