Our Email Marketing Playbook
Let's have a look at how our organisation can bring you the best solutions.
When you need an email marketing strategy that takes the buyer from one stage to the next in his sales funnel, you cannot afford to trust amateurs to do it for you. That's the number 1, the big reason why you would like to choose us – the more experienced in this field. To speed up your sales cycle our email marketing services focus on automated strategies that help us motivate your target customer in each step of the buyer's journey i.e., each stage of the sales funnel, to convert the lead.
But all this doesn't happen so fast. There's a requirement for the best email copy, the best graphics, to make more engaging and interactive emails, be it a newsletter, or transactional emails. It also involves setting up the target audience, attracting them with valuable and insightful lead magnets which may be ebooks, checklists, or anything they are interested in. It then involves segmenting and nurturing of the leads which finally inspires them to buy the product or hire the service and make you sales.
Only experts in the field are capable of doing all this with the tactics and secrets they learn with experience. And we at Creative Codec are the experts for you in the form of our email marketing agency. All you need to do is let us understand your goals and we'll get you the best bang for your buck in the form of results. Still have questions? Why not call us right away and we'll help you out.
Your Brand. Your Story. Our Effort. Our Creativity. Ready?
Let's get creative and hustle together, to help your brand bloom
The awesome people who found us worthy.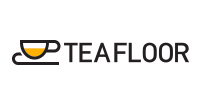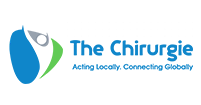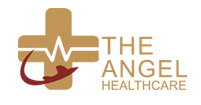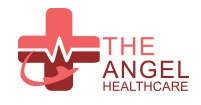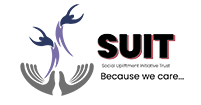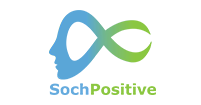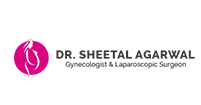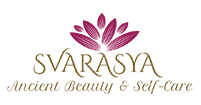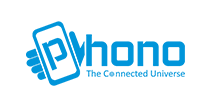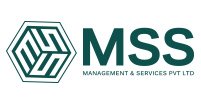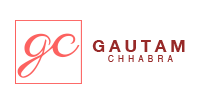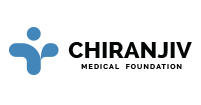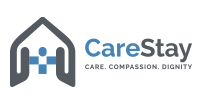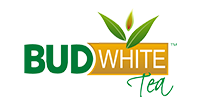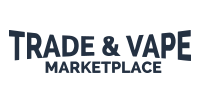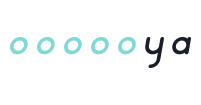 Best Email Marketing  Agency In Delhi
An email marketing strategy is still one of the best out there to attract your target audience. The reason being that it can be personalised to a large extent and is not something easily ignored like all those posts on social media that you can scroll over.
However, making good use of email marketing platforms with an effective strategy needs a lot of work and effort on your part. The skill is not something you can learn with an online course. It needs you to give it time for the effort and the results. From the perfect content to the best email design, an email marketing agency does all.
Why do you need Email Marketing Services?
With all that you already have to do, adding email marketing to your plate will not be a good idea. Especially because it is simple yet not easy. It involves optimising sign up forms for ease of the potential customer. Then you need to have lead magnets that compel the person on the other end to give you their precious email id, knowing that you might sell them something in future. You know this, nobody likes being sold.
This lead magnet can be anything like a checklist, an ebook, a free consultation call etc. however, putting this out in a compelling and catchy way will need you to be excellent at copywriting.
Next, you need to have the best email design in order to attract your audience's attention and make them pause and think about your brand. So, that requires mesmerising graphic designing skills that usually only experts have.
Then you need a marketer's experience to segment your emails and target them to the perfect audience to generate leads and make conversions happen.
There is also a requirement to create powerful and automated funnels using the best email marketing platforms available out there. But without an expert, you might end up wasting loads of money on a platform that's not suitable for you.
Finally, there have to be regular newsletters, surveys and email campaigns that add value to those who agreed to share their email address with you. Without any value addition, your email marketing strategy will be useless and you will hardly see any results. However, as you can guess, this requires you to learn effective copywriting if you wish to write these emails yourself.
To save you from all the hassle described above, you can take help from email marketing companies like Creative Codec. We create a splendid email marketing strategy and execute on it to get you the results you seek.
What Makes an Outstanding Email Marketing Agency?
An agency that does it all for you, from content to the best email design to sending out the emails, is what you can call a brilliant email marketing agency.
With that, you should look at email marketing companies that don't make you worry about long-term contracts. They let you own the creatives they make for your email marketing campaigns. They track, measure and analyse how the email marketing strategy works and keep you updated. This way you can optimise the way your money is used on the campaigns.
Their excellent email marketing services not only include an email marketing specialist but also an awesome copywriter, graphic designer and account manager. Thus, helping you save your time, effort and money in the long run.
Ultimately, it is the peace of mind that you get which defines if the company is the perfect email marketing agency for you or not.
And to fulfil all these, we at Creative Codec are always at your service. Not only do we help you devise the perfect email marketing strategy but we use it to accomplish lead conversions and generate the apt ROI.
So, get going! Call us or drop a mail right away to see how we can utilise email marketing platforms to your benefit.