Our Campaign Management Playbook
Let's have a look at how our organisation can bring you the best solutions.
For a strong, engaging, and successful ad campaign that brings you high-intent leads and raises your conversions, the best way to approach is utilising the skills and expertise of experts. We, at Creative Codec, do all forms of online campaign management and support you and your brand to achieve the goals and dreams you wish to fulfil. We do all this while keeping in mind to make good use of your time and money so that you can get a return on investment you didn't even imagine in the first place. What all online marketing campaigns do we use? Every form. From Facebook ads to twitter marketing, Google ads to LinkedIn, Email, SMS, WhatsApp campaigns to YouTube campaigns as well. As a bonus, we also know how to utilise age-old techniques like paid press release campaigns to take your brand's awareness, credibility, and reputation to the next level. Get in touch with us to explain your goals and we'll handle the rest. This includes us identifying your ideal customer, creating compelling and catchy ads, implementing all our strategies and finally upgrading them with the help of our years of experience that is all set to bring you conversions. Don't just choose us because we are affordable or experienced, though. Choose us because we are easy to work with, believe in your goals, and aim to climb the success ladder with you. Our ever learning attitude and creativity is what sets us apart and when you hire us, these will become your brand's USPs too.
Your Brand. Your Story. Our Effort. Our Creativity. Ready?
Let's get creative and hustle together, to help your brand bloom
The awesome people who found us worthy.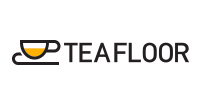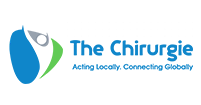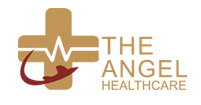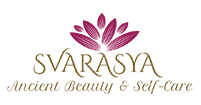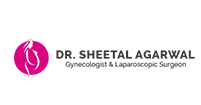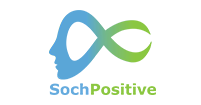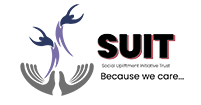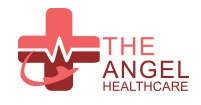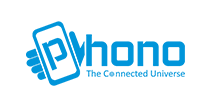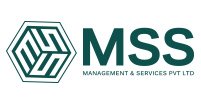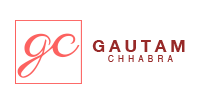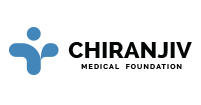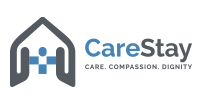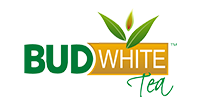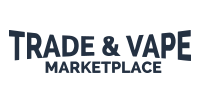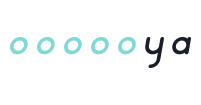 Best Online Campaign Management Services in India
Nowadays, you find numerous online marketing campaigns simultaneously running across the world. It's no surprise that people are so sensitive to such "eye-catching" themes. The Email campaigns, PPC campaigns, the trade show promotions, print campaigns, etc is often daunting, and it can be hard to understand why you are running them in the first place because of their size.
Are you on the same page and looking for some agency providing the online campaign management services in India? You don't have to worry anymore. Creative Codec is at your help. We have been the most popular online campaign management in Delhi including an excellent marketing team regardless of how big it really is.
Why do you need Online Campaign Management?
The online campaign management services consist of the preparation, execution, tracking, and review of a marketing program that often focuses on the launch of a new product. Or simply sales of old products. The online campaign management services in Delhi usually entail many challenges to potential customers via e-mails, social media, polls, print materials, gifts, etc.
The online marketing management campaigns are initiated to persuade potential customers to think about a specific issue – a question that can be solved with your service or product. These strategies are important for keeping your audience engaged and making your brand more aware of the market.
You have to know what your target audience is looking for to master the multichannel PPC campaign management. What are the issues they are trying to address? What will they be interested in? Those are the cornerstone of the creation of a conversion marketing campaign. In order to solve the above queries, you need a well-experienced team of experts providing the campaign management.
The campaign manager has the responsibility to plan and carry out the marketing campaign to fulfill the marketing team's objectives and needs. They also track and schedule all that is customer-oriented, including all parts of copy and design.
How is Online Campaign Management carried out?
Effective management of marketing campaigns can amaze a client. You can get through providers of business strategies, but selecting the right one is a bit difficult. This is where Creative Codec comes to your rescue. You can trust us to fulfil all your needs related to online marketing management and other services.
A planned and structured online marketing campaign, which spreads around many different sites, is not difficult to manage, does not have to cost a lot, and can create leads and revenue more quickly than the SEO. One's target customer needs to undertake some research and knowledge, but on a specific day, one can plan and impose an easy online marketing plan.
Here's an apt plan:
Defining the customer and choosing the targets
Setting the budget
Creating the ad content
Tracking as well as monitoring all the ads
Every company, irrespective of its budget, can access effective online marketing campaigns. One can create an economical campaign with a significant return on investment by following the five simple steps above and committing yourself to the follow-up.
Why is Creative Codec said to be the Best Option?
A clear marketing strategy is necessary for campaign management to develop ideas of implementation. To drive leads and even sales, the concept of a campaign is very much needed. You are good to go once you have the contents like pictures and the required copy. It is easier to track the location, gender, age, states, etc. when running a campaign. You may assess different strategies by analyzing the dedication and the target audience. Creative Codec does all this and is also involved in developing pricing and the sales strategy for maximizing the profits.
We at Creative Codec spare lots of time to understand the client requirements along with conducting the surveys and research before launching all the campaigns. Based on the industry and the objective of the campaign we develop the other channel strategies and tactics.
In order to tell one compelling story of your brand, we put together all the digital marketing platforms for helping you in achieving the goals that matter the most. Our online campaign management services are created to achieve outcomes, including brand awareness as well as increased sales.