Our Website Development Playbook
Let's have a look at how our organisation can bring you the best solutions.
There are many reasons as to why you chose us as a web development company. But the key to our success is developing a search engine-friendly website. We are the web development agency that assimilates practical SEO features, matchless design and user experience into websites. Our team includes expert web developers who all are aware of the latest web development techniques. Plus, we offer quality web development services at very reasonable rates.
The best part is our team does not work stand alone, it takes advantage of the inhouse SEO experts and digital marketing team to make sure the application is not just functional or pleasing to the eyes but is fully marketable as well.
Also, our web development services handle all aspects of a web project, including strategic planning, post-launch monitoring, management and maintenance. We as a website development agency continually review and fine-tune your website to ensure it is relevant, simple, and most important. We believe in simplicity and cleanliness by creating solutions designed to reach as many users as possible. We are people who think that less is better.
What's more, with us, you get a team that only focuses on delivering perfect work at the perfect time, but we also give all our soul into your brand. Because that is how an incredible product is made that makes the brand and its reputation scale heights. Get going! hire us to know how much your brand can grow and achieve.
Your Brand. Your Story. Our Effort. Our Creativity. Ready?
Let's get creative and hustle together, to help your brand bloom
The awesome people who found us worthy.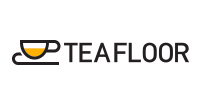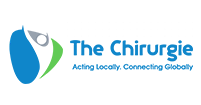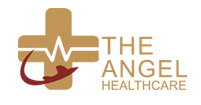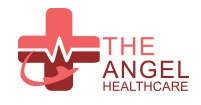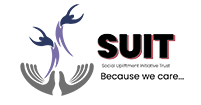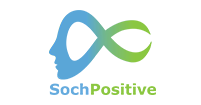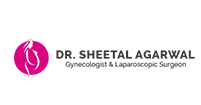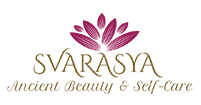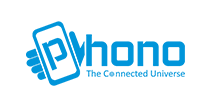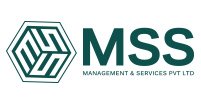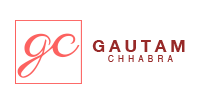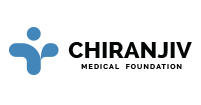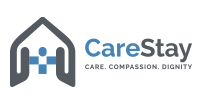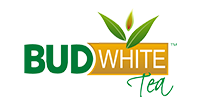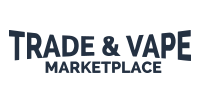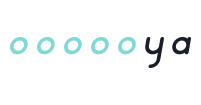 Best Website Development Agency In Delhi
Are you looking for a web development company that can help you with the designing, coding, creating, and maintaining a website and web applications? Well, then here your search stops because Creative Codec is one such company which will fulfil all your requirements related to web development. We know this, as we have been providing optimal web development services and winning the hearts of clients.
What are web development services?
In a nutshell, web development services include building and maintaining different websites. Different web developers work together in developing a website for the internet (world wide web). Web development commonly involves web design, web content development, and e-commerce development. Web development services help in maintaining the good rapport between you and your clients, promote your product, generate good leads, prove your reliability, and improve the connectivity.
Why Creative Codec?
In this digital era, the company will help you to overcome all the problems you are facing in developing a website. We bring solutions to all your struggles or challenges that you are facing and provide you with the best and comprehensive web development services like wordpress web development, e-commerce web development, custom website development, etc..
What makes Creative Codec the apt web development agency?
Creative Codec is here to help you survive amidst the different companies available to help you with web development as it is one such agency which understands your requirements and helps according to that. It is a popular website development company in Delhi that you can work with because the company knows well what its customers need. It has all the required facilities and competent web developers that one would look for.
Creative Codec can help you to build an app or website. We do this by engaging in activities like understanding the framework and architecture, choosing a coding language to build your app, making the use of relevant videos, images, and audio, publishing the content and optimising it.
Along with that. we work on the different aspects of the website like designing, identifying the problems, fixing bugs, conducting speed tests, implementing codes, and testing the performance, before the website goes live. We also help in testing it, maintaining and updating it.
No wonder, Creative Codec is considered a proficient web development company in Delhi because it helps its clients with all their desired needs.
Creative Codec – the best web design company
Being a popular web development agency in India, we have a talented and professional set of web designers to serve you. Your website is designed in such a way to give a ride to maximum conversions of the site visitors into paying the clients. The company works on everything from the colour scheme to navigation, and on every aspect of the website from creating it to designing it in a perfect manner and ensures that the website's UI and UX are at par.
Creative Codec – the wordpress and e-commerce development company
As a word press development company, we focus on the originality, flexibility, unique, and high-quality product with our talented word press developers. We ensure you get a well-designed wordpress site that is cost effective, easy to use, SEO friendly, responsive, looks after your customer's needs.
As an eCommerce development company, we provide the optimal buying and selling services. We ensure that the website keeps the money transactions safe and secure. Using the best possible strategies and techniques, we help your business generate the perfect return on investment on your website.
Get going! Call us today to enjoy the high class web development services. Let your website stand out from the competitors so that you get the best of customers.