Our Social Media Marketing Playbook
Let's have a look at how our organisation can bring you the best solutions.
The reason is simple. You need more brand awareness and wish to drive sales with the help of your social media pages. For this, you need to utilise every platform possible, with the best tactics that focus solely on getting results from that particular platform. There's money and effort to be invested in all this and you don't want to give that to any amateur who can't get you a better return on investment.
As a social media marketing agency in Delhi, India, we have been practising and making all that you want possible for many businesses. Be it Facebook, Instagram, LinkedIn, Pinterest, social media AdWords, Twitter, YouTube or generating B2B leads from social media, we have done all and know the ins and outs of everything related to social media. That's what makes us different from all those other agencies out there. Our dedicated team of social media marketing including expert copywriters, graphic designers, and SEO specialists make sure your business gets the growth on social media that it deserves.
In the bargain with our expertise, you also get affordable services that don't pinch your pockets but eventually fill them with gold. If you are still not convinced why you need to choose us, go and check out our social media agency website to know how we have helped many other small businesses climb the ladder of success with us. Or better, grab your phone, give us a call, and we'll give you all answers to whatever questions you may have.
Your Brand. Your Story. Our Effort. Our Creativity. Ready?
Let's get creative and hustle together, to help your brand bloom
The awesome people who found us worthy.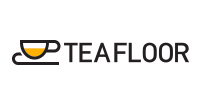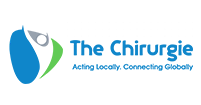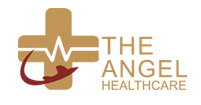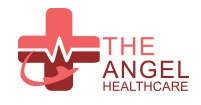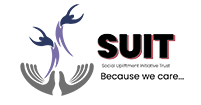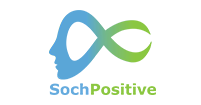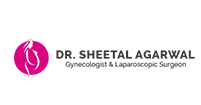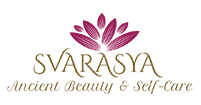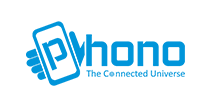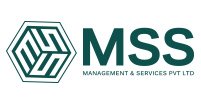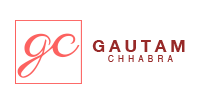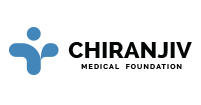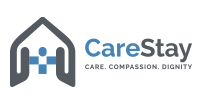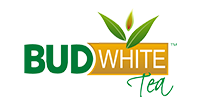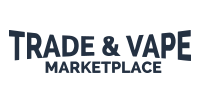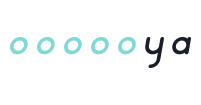 Best Social Media Marketing agency in Delhi
Creating your own website is not just enough for any business to succeed. Advertising is also important. To promote any business, the companies need help from a social media marketing agency, like Creative Codec, which is one of the famous social media agency in Delhi. 
Why you need a Social Media agency
Social media discussion isn't longer seen as a web 2.0 fad — it takes place in houses, small businesses as well as the corporate boardrooms, and extends its reach to non-profit, health care and education sectors. Digital platforms, on a massive scale, bring people together in ways that allow the information sharing and thus reduce the opportunities for market exploitation — either by charging more than that for a competing supplier for some of the identical goods and services or through charging any for goods that simply do not work.
Social media marketing agencies make use of a plethora of technologies for promoting your business. Their services help your brand establish on different digital channels like Instagram, LinkedIn, Facebook, Youtube, and similar sites.
Social Media Marketing involves sharing posts and creating pages to make your presence in business. Promote your services and products on different social media platforms.
Promoting your business with the help of different social media marketing strategy is in trend these days. Hence most of the businesses out there look to build a social media marketing team. This in turn helps the companies to promote their business in the digital manner.
If you want to be the expert in this field of advertising then digital marketing is the best option. It gives you an opportunity to various individuals to improve their skills, abilities and strategies to become a professional agency.
What Makes a good Social Media Agency?
Business promotion isn't that easy as it is difficult to get organic traffic on your website. This is the part of the Social Media Marketing Agency. They provide services that help the companies bring inbound traffic to your business. They help to boost business with various other services.
They help one another to audit your website and challenge your online business strategy. They identify and analyse and provide you with a highly successful strategy for joining more people in our business. Creative Codec a social media marketing agency handles your social media existence and supports your online content in order to reach maximum people.
A good social media marketing agency in Delhi will be great at the following points.
It is the first and the easiest step whenever you select any social media optimization company. Hence, before finalising any agency check its ranking online.  You can look for the best agency online and also go through the social media agency website.
Looking for agency's experience in this field is of utmost importance. Check whether the agency has been established for a long time or is a newly established one. There are several social media company in India. You need to read reviews about the company and its service and do due diligence. Check what social media tactics are used by the company.
Social media is largely the quickest and easiest way to help direct traffic to the company's website. By simply putting their website URL in their profile, the company could have all its visitors check out one's website as well as a percentage of traffic is sure to be converted over time. However, your social media profiles will need exposure for that. This is possible only when an experienced company like Creative Codec, helps you establish your presence online.
In a nutshell
Creative Codec is one of the leading social media marketing agency in Delhi. Our team assures online advertising solutions for the clients. The company provides the entrepreneurs convenience of popular online advertising tools.
Need our services? Get going! Drop a mail or call us to see your social media presence growing in a matter of days.